Stepping into an Interiors of Dec Expo Company exhibition stand is like entering a world of creativity, elegance, and functionality. The company's team of skilled designers and architects meticulously designs each stand to reflect the unique brand identity and vision of their clients. Whether it is a small booth or a large-scale pavilion, Interiors of Dec Expo Company understands the significance of a well-designed space in attracting and engaging visitors. The interiors of our exhibition stand seamlessly blend aesthetics with practicality. Every detail is carefully considered to create a cohesive and visually stunning environment. From the strategic placement of lighting fixtures to the selection of high-quality materials, the Interiors of Dec Expo Company ensures that each element contributes to the overall impact of the exhibition stand.
The company's commitment to excellence extends beyond aesthetics. Interiors of Dec Expo Company emphasizes functionality and usability in Our designs, ensuring that the exhibition stands not only look impressive but also provide optimal space utilization and seamless visitor flow. Our team takes into account factors such as accessibility, interactive elements, product displays, and technology integration to deliver stands that are both visually striking and highly effective in achieving the client's objectives.In the dynamic world of exhibitions and events, Interiors of Dec Expo Company stands out as a leading force, continuously pushing the boundaries of creativity and quality. With our extraordinary interiors, attention to detail, and dedication to customer success, we are the go-to partner for businesses seeking extraordinary exhibition stands in Dubai and beyond.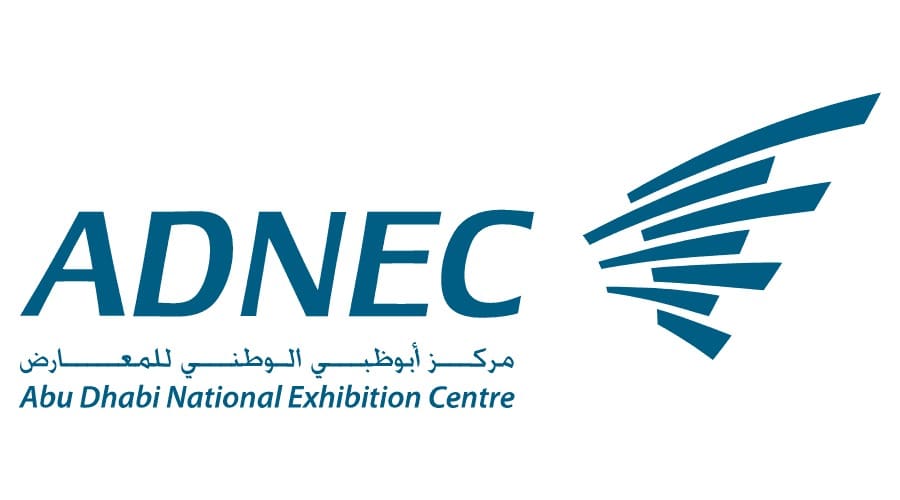 Office Interiors
DEC Expo Creative is a renowned exhibition stand design and build company in Dubai, specializing in creating captivating and functional office interiors. Our expertise lies in transforming office spaces into inspiring environments that foster creativity, collaboration, and productivity.When you step into the office interiors of DEC Expo Creative, you are greeted with a seamless blend of aesthetics and functionality. The company's team of talented designers and architects work closely with clients to understand their unique vision, brand identity, and operational needs. We translate these requirements into innovative and personalized office designs that reflect the company's culture and values.The office interiors are thoughtfully designed to optimize space utilization and promote a sense of harmony. Strategic placement of furniture, lighting, and partitions creates a balanced and visually appealing atmosphere. DEC Expo Creative pays attention to details such as color schemes, textures, and materials to create a cohesive and inviting ambiance that aligns with the client's brand image.Incorporating the latest technology and innovative solutions, DEC Expo Creative ensures that our office interiors are equipped for modern-day requirements. They seamlessly integrate state-of-the-art communication systems, audiovisual equipment, and smart solutions to enhance connectivity and efficiency within the workspace.DEC Expo Creative understands that the office environment plays a crucial role in employee satisfaction and well-being. Our designs prioritize employee comfort and promote a positive work culture. We incorporate breakout areas, relaxation zones, and collaborative spaces to encourage interaction and creativity.DEC Expo Creative's office interiors are a testament to our expertise in creating spaces that inspire creativity, foster productivity, and enhance the overall work experience.
As you step into our retail interiors, you are instantly transported into a world of elegance, style, and functionality. The exhibition stand design and building company leverages our extensive knowledge and experience to design unique retail spaces that perfectly align with our client's brand identity and objectives.The retail interiors are carefully curated to create a seamless and enticing shopping environment. Every aspect of the design, from the layout and placement of products to the lighting and color scheme, is meticulously considered to create a cohesive and visually stunning atmosphere. This meticulous attention to detail ensures that customers are immediately drawn to the products and immersed in the brand experience. At DEC  exhibition stand design and building company understands the importance of strategic space planning and flow within a retail environment. Weexpertly optimize the use of space, ensuring that every square foot is utilized efficiently to enhance customer engagement and facilitate easy navigation. By incorporating innovative shelving, display units, and interactive elements, they create dynamic and engaging retail experiences.The retail interiors designed and built by this company go beyond aesthetics. Our emphasize functionality and usability, ensuring that the layout and design of the space are practical and intuitive for both customers and staff. From well-placed checkout counters to convenient product placement and storage solutions, every element is carefully designed to enhance operational efficiency and customer satisfaction.Client collaboration is at the heart of this company's approach. They work closely with their clients, understanding their unique requirements and brand values, to design retail interiors that truly reflect their vision. With a deep understanding of consumer behavior and market trends, they create spaces that resonate with the target audience, driving footfall and maximizing sales potential.In Dubai's competitive retail landscape, this exhibition stand design and building company stands as a leader in creating extraordinary retail interiors. With their commitment to innovation, attention to detail, and unwavering focus on client satisfaction, We deliver retail spaces that leave a lasting impression on customers and elevate brands to new heights.