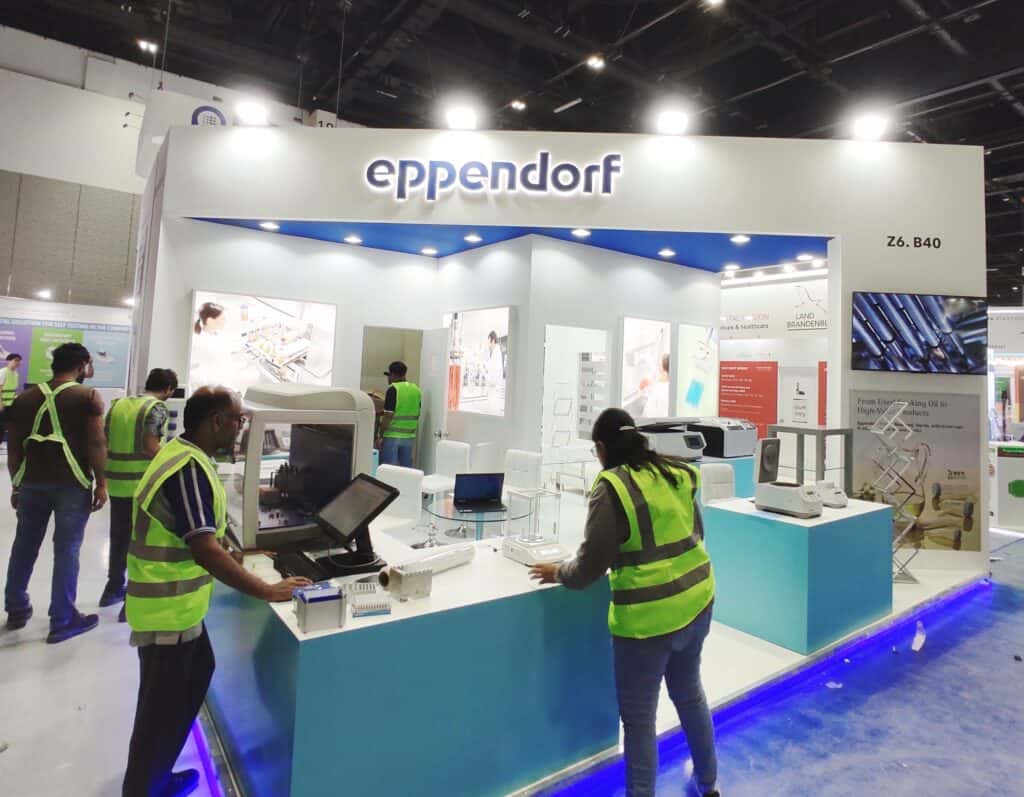 Building an Eco-Friendly Exhibition Stand with Sustainable Crafting
In an age where environmental concerns are at the forefront of our collective consciousness, businesses and individuals alike are seeking ways to reduce their carbon footprint and embrace sustainable practices. This commitment…..
read more
There are seven advantages to exhibiting at IDEX, the International Defense Exhibition, and Conference.
In the fast-paced and ever-evolving world of defense and security, staying at the forefront of technology, innovation, and global networking is crucial. For defense companies and organizations, there's no better platform to showcase…..
read more